Certifications & Reviews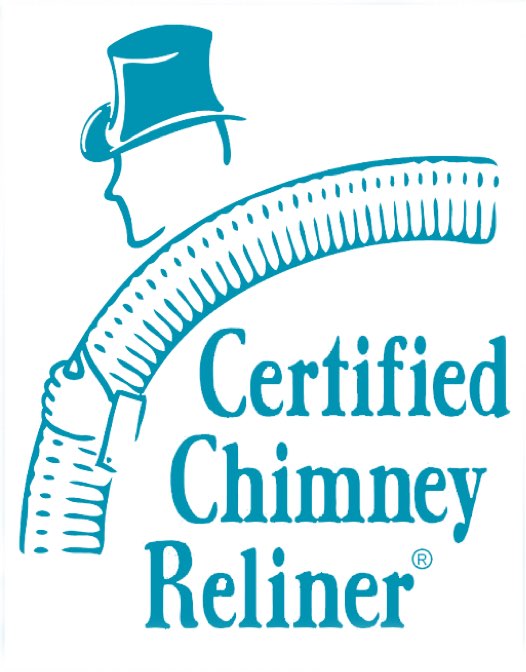 Who We Are
As a locally owned and operated business, we take pride in supporting our community. When we're not fixing chimneys, we're working together with charities to support our veterans and animals. With an emphasis on professionalism and integrity, we bring our best to every job and always work with high-quality materials, honest pricing, and a smile.
As a fully licensed and insured chimney service, we have the experience and qualifications to provide the best experience, results, and customer service in the industry. If your chimney or fireplace needs a little (or a lot) of work, contact our team by phone or form request to schedule an inspection at your convenience. We look forward to working with you!
Our Community
As a locally owned and operated business, Chelsea's Chimney is dedicated to serving our community through partnerships with our favorite charities. We are especially passionate about animals and proud to support the Humane Society, Key to Lion's Heart, and K9s for Warriors.