Certifications & Reviews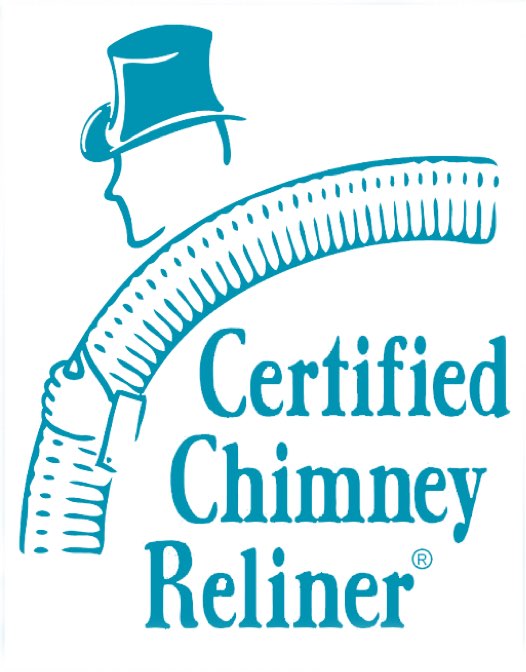 Our Services
Has your chimney or fireplace seen better days?
From routine inspections to full rebuilds, we service chimneys and fireplaces throughout Montgomery County.
Inspections
Regular inspections and maintenance are important even if there are no noticeable issues, especially before and after the wintertime.
Sweeping
Get rid of debris, pests, blockages, and flammable buildup by scheduling a professional chimney sweep with one of our licensed experts.
Flue Lining
Flue liners are typically made out of metal or clay and used to direct combustion products out of the home while the fireplace is in use.
Repointing
& Tuckpointing
The mortar joints of a chimney are crucial to its structural integrity. Hire our masonry contractors to restore your brickwork to perfection!
Flue Caps
A flue cap can be installed to keep animals, debris, rain, and snow from entering your chimney and potentially damaging the inside.
About Us
We are a locally owned chimney and fireplace service based out of Gaithersburg, MD that specializes in inspections, repair services, sweeping, caps, liners, and everything in between. When we are not helping clients, we are giving back through partnerships with local charities.
As a fully licensed and insured chimney company, we have the experience and qualifications to provide the best experience, results, and customer service. If your chimney or fireplace could use some attention, give us a call or submit a form request to get the help you need.
Learn More
Chelsea's Chimney is the BEST! I had one super awful Chimney and now it works like new. The office manager was amazing and so helpful. And the techs that came out were awesome! They got here on time and did an excellent job! If you need Chimney service this is the ONLY company you need!
Jaime Wilson
Had a great experience with the company, helped me stay within a good budget. Everyone was on time and made sure everything was clean after they were done. Did not take long at all and I would definitely recommend to anyone in need of chimney service. If I could give more than 5 stars, they definitely deserve it.
Jasmine Everts
We recently had work done by Chelsea's Chimney and were extremely pleased with the work. They were very responsive, thoroughly explained the work they would do and worked around many other projects we had going on in our home that day.
Caitilin Kilty
Greg was extremely personable and honest from the moment he came out. Work was clean, correct, and done in a timely manner. Not to mention pricing was better than my previous quote. Would recommend Chelsea's chimney to anybody looking for good work.
Nick Fotos
What a great company. Chelsea's Chimney was recommended to me by a close friend, and the team that came out to my house was amazing. Pete and Brian were respectful, professional, and were willing to answer all of the questions I had regarding repairs. 10/10, great job guys!
Joseph Malone