Washington D.C. Chimney Sweep, Inspection, Relining & Repair
Top-Rated Chimney & Fireplace Service
CSIA Certified Technicians
Highly-Rated on Google
Open Saturdays
Serving All of D.C.
Schedule An Estimate Today!
Certifications & Reviews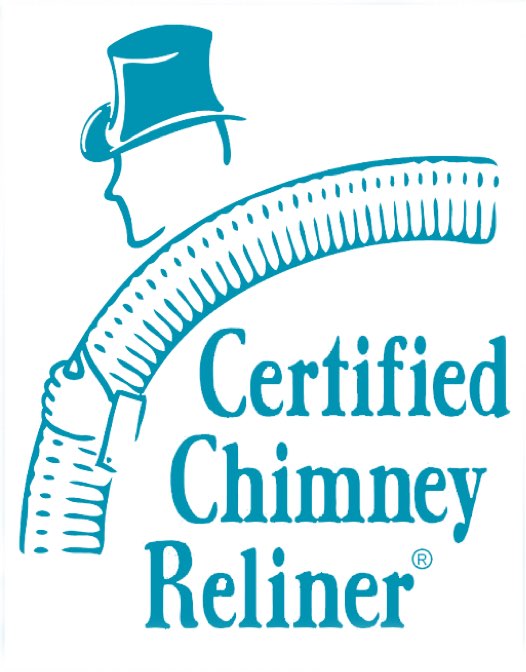 Washington D.C. Chimney & Fireplace Services
Are you in need of affordable Washington D.C. chimney and fireplace services? A fireplace is a great addition to any home but requires a considerable amount of maintenance including annual inspections and cleaning. Contact our D.C. chimney sweep experts to schedule an estimate!
Chimney Inspections & Camera Inspections
Inspections allow us to identify potential or existing problems before they become a threat to the safety or operation of your chimney. We offer three levels of inspection from routine surface-level checkups to emergency inspections after natural disasters.
Chimney Sweeps
Creosote and debris present a serious safety hazard to both your chimney structure and home. We use proven methods, quality materials, and decades of experience as a leading Washington D.C. chimney service to provide the best service and results for clients.
Chimney Repairs
Once we perform an initial inspection and identify any issues or damage, we can determine which services your chimney needs and provide a repair estimate. In extreme cases where repair is not an option, your chimney may need a full tear-down and rebuild.
Flue Liners
While the exterior brick is what most people see, the real work is done by the interior flue liners. Older lining is made of clay, which easily cracks and crumbles. Modern chimney liners are made with stainless steel, providing a more durable and air-tight pathway for smoke.
Chimney Repointing
Smoke, debris, and weather conditions can break down your mortar, presenting problems both cosmetically and structurally. Our chimney repointing experts use cutting-edge tuckpointing techniques to restore your brickwork back to brand-new condition!
Flue Capping
The biggest reason for flue damage and debris is the absence or malfunction of a flue cap. If your cap fails to block out rain, brick and mortar damage occurs as water seeps into the masonry and freezes. Schedule a flue cap installation or inspection to prevent buildup or water damage.
D.C. Chimney Cleaning & Repair
Clients near D.C. and the Potomac area rely on Chelsea's Chimney for quality work, fair pricing, and friendly customer service. As a local family-owned business, we appreciate our community and go above and beyond to ensure a positive experience for every customer, every time. If you are in need of a chimney sweeping and repair in Washington D.C., contact us by phone or form request to schedule an inspection at your convenience.
Severe weather can be unforgiving on your chimney and fireplace system. Our repointing and tuckpointing contractors can restore your masonry to mint condition. If we determine that you need a new liner, we can provide quick and affordable installation. Our chimney cleaning service removes dangerous materials from your flue liner, allowing you to enjoy your fireplace without having to worry about starting the wrong kind of fire.
Chelsea's Chimney is the BEST! I had one super awful Chimney and now it works like new. The office manager was amazing and so helpful. And the techs that came out were awesome! They got here on time and did an excellent job! If you need Chimney service this is the ONLY company you need!
Jaime Wilson
Had a great experience with the company, helped me stay within a good budget. Everyone was on time and made sure everything was clean after they were done. Did not take long at all and I would definitely recommend to anyone in need of chimney service. If I could give more than 5 stars, they definitely deserve it.
Jasmine Everts
We recently had work done by Chelsea's Chimney and were extremely pleased with the work. They were very responsive, thoroughly explained the work they would do and worked around many other projects we had going on in our home that day.
Caitilin Kilty
Greg was extremely personable and honest from the moment he came out. Work was clean, correct, and done in a timely manner. Not to mention pricing was better than my previous quote. Would recommend Chelsea's chimney to anybody looking for good work.
Nick Fotos
What a great company. Chelsea's Chimney was recommended to me by a close friend, and the team that came out to my house was amazing. Pete and Brian were respectful, professional, and were willing to answer all of the questions I had regarding repairs. 10/10, great job guys!
Joseph Malone