Takoma Park Chimney Sweep, Inspection, Relining & Repair
Top-Rated Chimney Cleaning Service
CSIA Certified Technicians
Highly-Rated on Google
Open Saturdays
Serving South Maryland
Schedule An Estimate Today!
Certifications & Reviews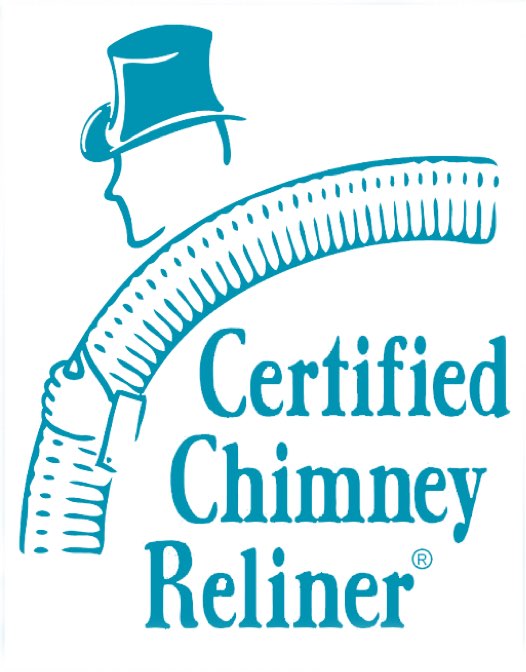 Takoma Park, MD Chimney & Fireplace Services
Has your chimney or fireplace seen better days? Schedule an inspection with the leading Takoma Park chimney and fireplace service provider! A well-maintained chimney adds value and curb appeal to any home while also protecting against heavy rain, animals, and house fires.
Chimney Inspections & Camera Inspections
Whether purchasing a new home, getting ready to sell, or preparing to use your chimney for the first time, annual inspections are important to maintain. Our chimney services include a comprehensive camera inspection of every interior and exterior component.
Chimney Cleaning
Even if you only use your fireplace a few times each winter, it is very important to schedule regular sweeping and cleaning to avoid safety hazards and repairs. We can quickly and safely remove buildup that can lead to chimney damage, blockages, or house fires.
Chimney Restoration
Chimneys are tall, heavy structures that are constantly exposed to harsh weather. Thunderstorms, high winds, direct sunlight, animal droppings, and lack of maintenance can severely damage your chimney over time. Call us to restore your chimney to perfection!
Flue Lining
Flue liners protect your brickwork from combustion products and heat damage. Older liners may be made of clay or ceramic, while newer liners are made of stainless steel which does not crack or corrode. We can repair, replace, or install your chimney liner in a heartbeat.
Chimney Repointing
Heavy precipitation and wind can wear down chimney mortar and cause your brickwork to disintegrate. Over time, this can weaken the overall strength and safety of your structure. Hire one of our masonry contractors to fill in or restore any weakened mortar joints.
Flue Capping
Keep rain and debris out of your chimney with a stainless-steel flue cap. Chimney caps are designed to withstand heavy winds, rain, snow, sunlight, and ice to extend the lifespan of your structure. Our team installs, repairs, and replaces chimney caps in no time.
Takoma Park Chimney Cleaning
Contact our Takoma Park chimney sweeping and repair contractors after a long, chilly winter. Our technicians can remove any creosote or other flammable materials that can build up when wood burns and become a fire hazard. Even if there is no noticeable damage, you should always keep up with your inspections and preventative maintenance.
Chelsea's Chimney provides peace of mind, affordable pricing, and the best customer service in the industry. If we find any problems or damage, we will let you know right away and provide a work estimate on-site. Regular inspections can save you a lot of money compared to the cost of repairs. Unreliable and overpriced contractors only make your situation worse.
Chelsea's Chimney is the BEST! I had one super awful Chimney and now it works like new. The office manager was amazing and so helpful. And the techs that came out were awesome! They got here on time and did an excellent job! If you need Chimney service this is the ONLY company you need!
Jaime Wilson
Had a great experience with the company, helped me stay within a good budget. Everyone was on time and made sure everything was clean after they were done. Did not take long at all and I would definitely recommend to anyone in need of chimney service. If I could give more than 5 stars, they definitely deserve it.
Jasmine Everts
We recently had work done by Chelsea's Chimney and were extremely pleased with the work. They were very responsive, thoroughly explained the work they would do and worked around many other projects we had going on in our home that day.
Caitilin Kilty
Greg was extremely personable and honest from the moment he came out. Work was clean, correct, and done in a timely manner. Not to mention pricing was better than my previous quote. Would recommend Chelsea's chimney to anybody looking for good work.
Nick Fotos
What a great company. Chelsea's Chimney was recommended to me by a close friend, and the team that came out to my house was amazing. Pete and Brian were respectful, professional, and were willing to answer all of the questions I had regarding repairs. 10/10, great job guys!
Joseph Malone